Ready to roll up your sleeves?
Looking to make a difference that goes beyond making a financial gift? Advocates are an essential part of the CSF team, playing a collaborative, hands-on role and acting as a leader, liaison, and resource for their academic or administrative department. As a CSF advocate, you'll help spotlight the causes and organizations you care about, initiate and drive fundraising events, and keep the community informed of the CSF's exciting work and activities!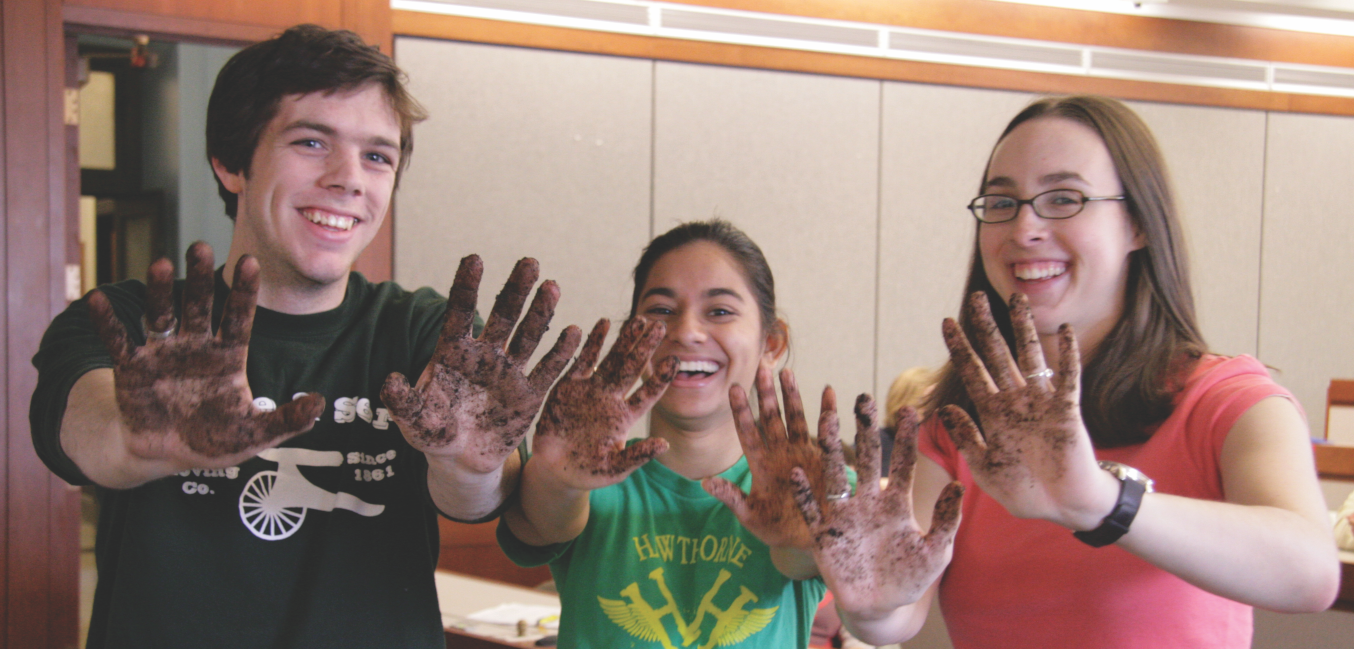 Interested? Let us know!
Email csf-staff@mit.edu or call 617-253-7914 to let us know who you are, where in the MIT universe you're working, and why you're interested in becoming an advocate.
Getting the green light
Once we've touched base, please reach out to the Administrative Officer or Human Resources rep at your DLC to notify them of your interest in this role, receive clearance to spend 5-10 hours on this work per semester, and get the process started.
Onward and upward
Once you're given the okay for you to represent your department as an advocate, we'll schedule a time to meet, walk you through the program, and give you all the tools you need to succeed.
Questions? We're here to help.
Want to learn more about whether becoming a CSF advocate is right for you? We'd love to hear from you.
| | |
| --- | --- |
| P: 617.253.7914 | |